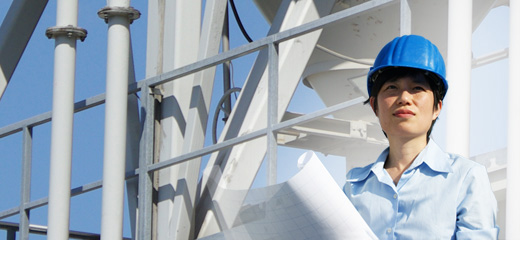 Welcome to the Federal Government's official information website on migration to Austria!
Austrias flexible immigration model the Red-White-Red Card offers qualified third-country workers and their family members a single permit for working and settling permanently in Austria.
On these pages, you can find important information on the Red-White-Red Card, on general immigration requirements and on Austrian working and living conditions.
Use the points calculator to check whether you would fulfil the admission criteria!